Located in Laval, Digico is a privately owned Quebec company specialized in the manufacturing of complex electronic material including printed circuits, cables and harnesses, coating, testing according to customer specifications and electromechanical integration.
For the past 40 years, we have successfully met demands and requirements of our loyal clientele. Our mission is to be the electronic manufacturing company recognized for its expertise and innovative solutions. In addition, we believe it is essential to place a high value on developing and maintaining lasting relationships with our employees and customers.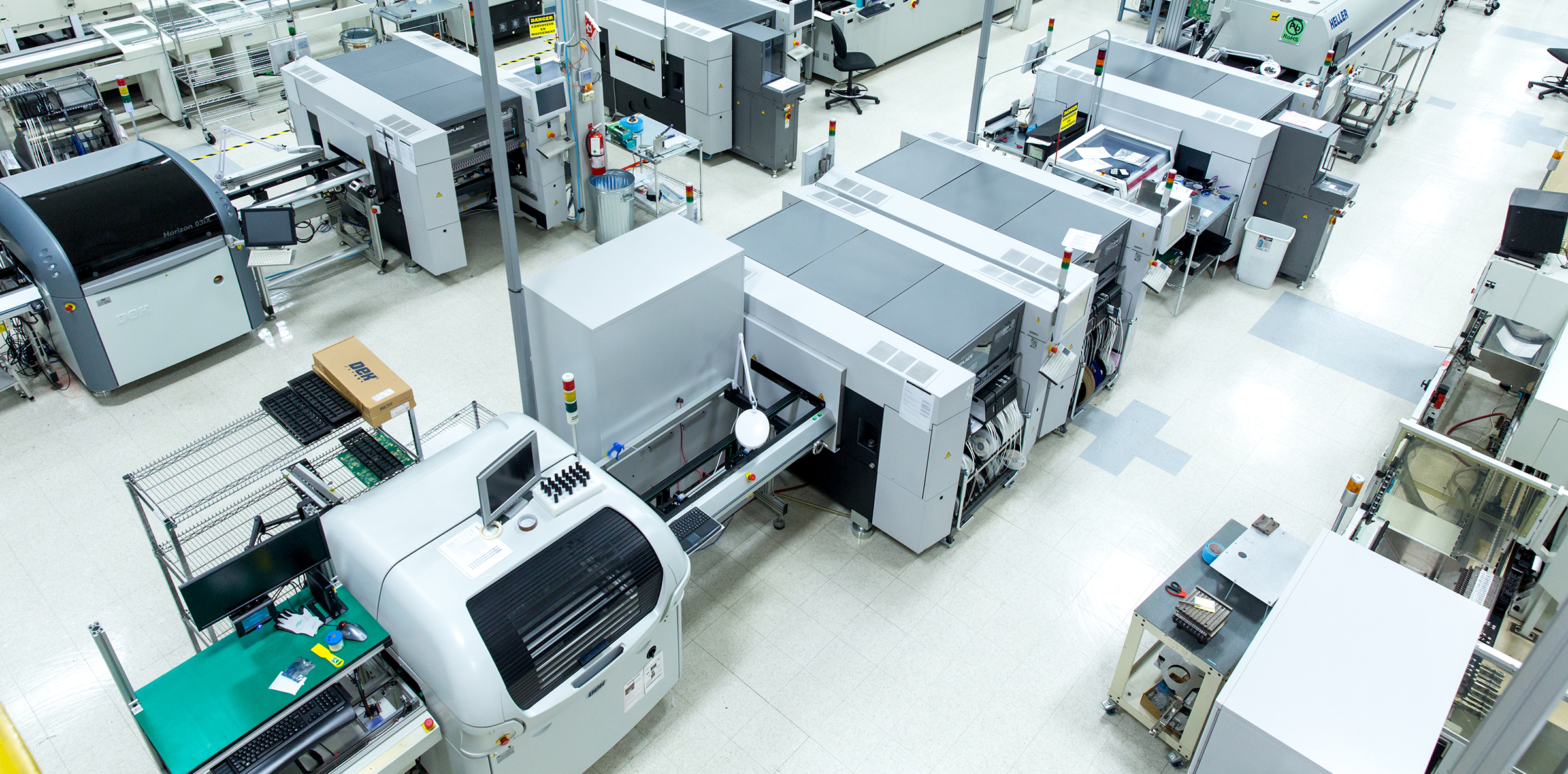 Our global integrated solutions allows us to not only to understand all of your needs, but also to meet them with the highest standards of performance and quality. We are constantly improving our processes and that is why we have implemented the RoHS directive (Restrictions of Hazardous Substances) in our manufacturing processes since 2006.
We are the first Canadian manufacturer of electronic products to have an ISO 13485: 2003 certification related to the medical field.
MADE IN QUEBEC

challenges drive us!
The wide variety of our customer's business areas makes us experts in the implementation of new products (NPI), improving manufacturing processes while providing a quality product.
We offer the results of our expertise via DFM (Design for Manufacturing).
Manufacturing prototypes allows to improve processes and improvement proposals.
We adhere to IPC 610 (soldering quality) and IPC 620 (wire and cable interconnection) and the RoHS European directive