Your electronic contract manufacturer reputed for 45 years!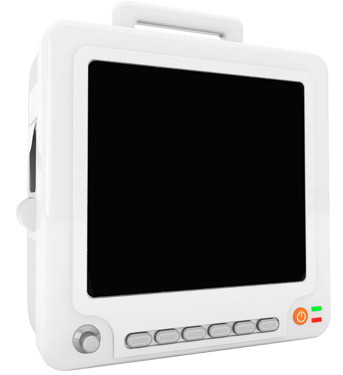 Digico is a privately-owned company that manufactures complex electronic material, including printed circuits, cables and harness, conformal coating, performing client test and electromechanical integration.
ISO 13485 Certification
Innovative approach
Partnership
Specialized in electronic circuit assemblies
Expertise in electronic integration, test and verification.
Our Target Markets
At Digico, establishing harmonious relationships with our employees and providing a collaborative work environment are part of our added value. Joining the team gives you the opportunity to leverage your expertise in a dynamic environment.